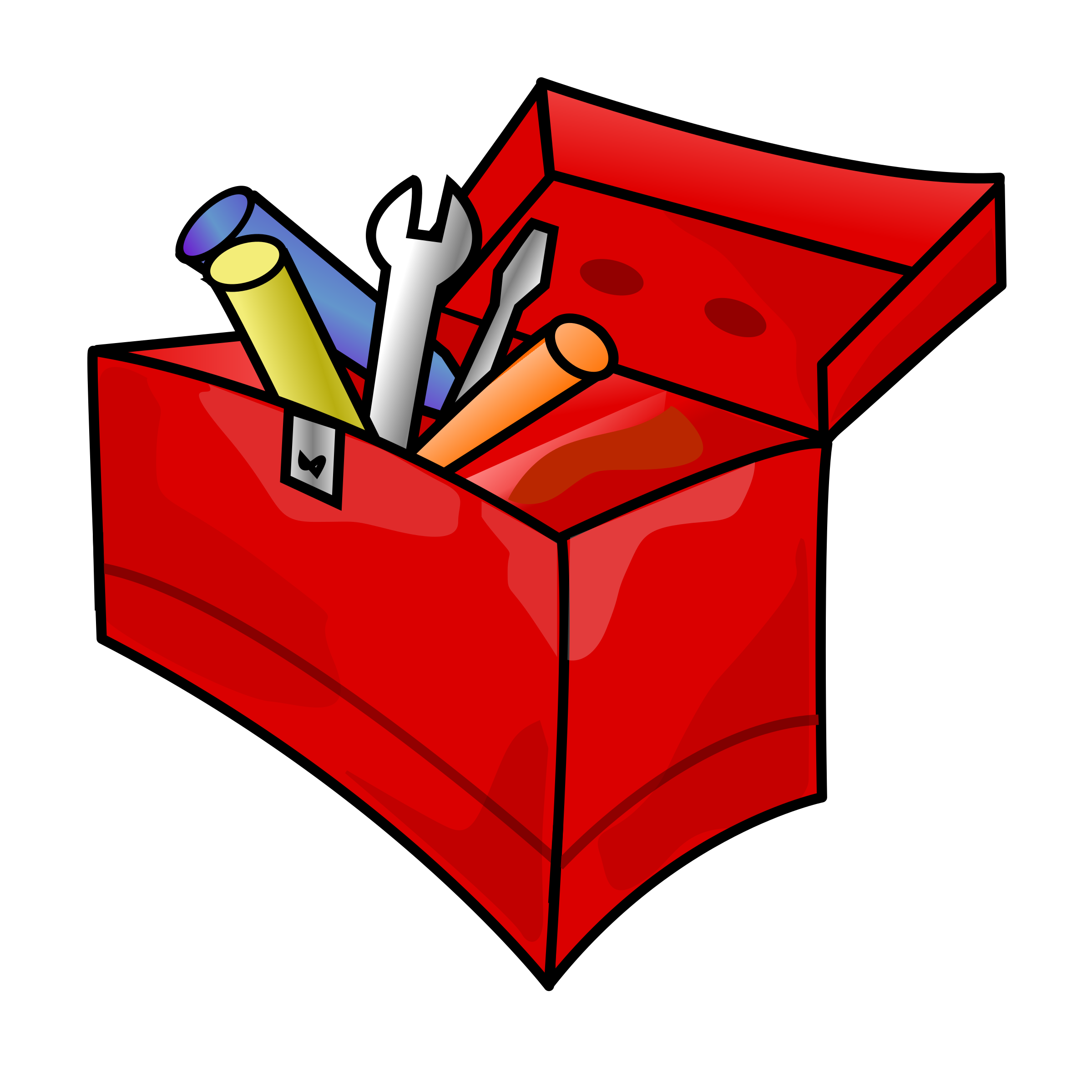 Image used with permission; https://openclipart.org/share
Almanac This website contains an array of interesting information, including links to an atlas, encycylopedia, dictionary and thesaurus.
Amer. Memory-Lib.Congress American Memory provides free and open access through the Internet to written and spoken words, sound recordings, still and moving images, prints, maps, and sheet music that document the American experience. It is a digital record of American history and creativity.
Babelfish Translation Free instant online translator in 14 languages including French, Spanish, German, Japanese and more.
Bartlett's Quotations Barlett's Quotations is a collection of passages, phrases, and proverbs traced to their sources in anciet and modern literature. This tenth edition contains over 11,000 searchable quotations.
Bible-King James This website contains a searchable version of the King James Bible.

Dictionaries This website provides links to a variety of dictionaries including medical and legal dictionaries.

E-Texts Literature These directories contain sets of public domain electronic texts. Only "classic" texts -- items that have stood the test of time -- are included here. The collection emphasizes American and English literature as well as Western philosophy.

History Sourcebooks The Internet History Sourcebooks Project is a collection of public domain and copy-permitted historical texts presented cleanly (without advertising or excessive layout) for educational use.

Making of America Making of America (MoA) is a digital library of primary sources in American social history from the antebellum period through reconstruction. The collection is particularly strong in the subject areas of education, psychology, American history, sociology, religion, and science and technology. The collection currently contains approximately 10,000 books and 50,000 journal articles with 19th century imprint.

Maps-Univ. Texas The Perry-Castañeda Library Map Collection (PCL) includes more than 250,000 maps, and links to other types of maps such as historical and topographic maps.

Nobel Prize The Nobel Prize Internet Archive website maintains informaiton on all winners in all categories.

NYPL Digital Collections NYPL Digital Gallery provides free and open access to over 800,000 images digitized from the The New York Public Library's vast collections, including illuminated manuscripts, historicalmaps, vintage posters, rare prints,photographs and more.
Project Gutenberg Project Gutenberg offers over 42,000 free ebooks, including free epub books, free kindle books The books are available for download or to be read online.

Public Health Public Health Law Research, a Robert Wood Johnson Foundation program at Temple University, is a national initiative to promote effective regulatory, legal and policy solutions to improve public health. The Public Health Law Research program is dedicated to building the evidence base for laws that improve public health. They fund research, improve research methods, and make evidence more accessible to policy-makers, the media, and the public.
RefDesk.com This website is a fact checker for the internet. It contains a wide array of information, including a current gas and oil prices, news features, search resources, and the national debt clock.

Statistical Abstract U.S. The ProQuest Statistical Abstract of the United States is the authoritative and comprehensive summary of statistics on the social, political, and economic conditions of the United States.